Design.Dance in public space—an invigorating way to see dance is a three-month project that applies human-centered design, fieldwork research, design thinking, and participatory design methods to explore underlying problems of a non-profit organization. 
     I began this project by choosing a non-profit whose practice aligns with my passion. Dance Waterloo is a dance organization that offers dance education to children, families, students, and young adults who lack the opportunity to attend studio classes. The project focuses on their Dance in Public Places program, in which classes are offered outdoor at an art installation. Dance Waterloo works collaboratively with studio artists to structure their class based on the concept of the art piece and use dance to cultivate understanding and connection with art and among community members. 
     I spent six weeks on research to define unknown problems, finding solutions, and 5 weeks on implementation. The parameters for success are measured by its usability, feasibility, accessibility, and affordability. As a result, Environmental Design was our best short-coming solution that can be executed, built in-house, and fulfilled the needs of the organization.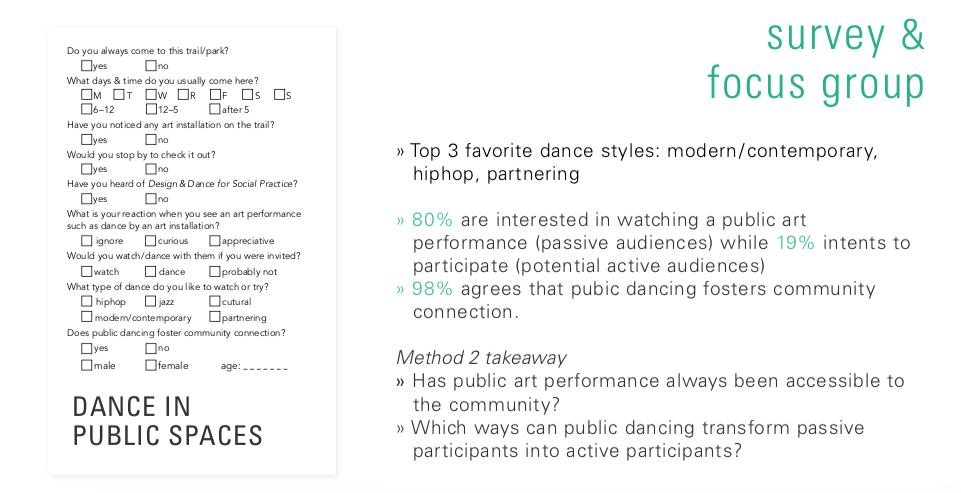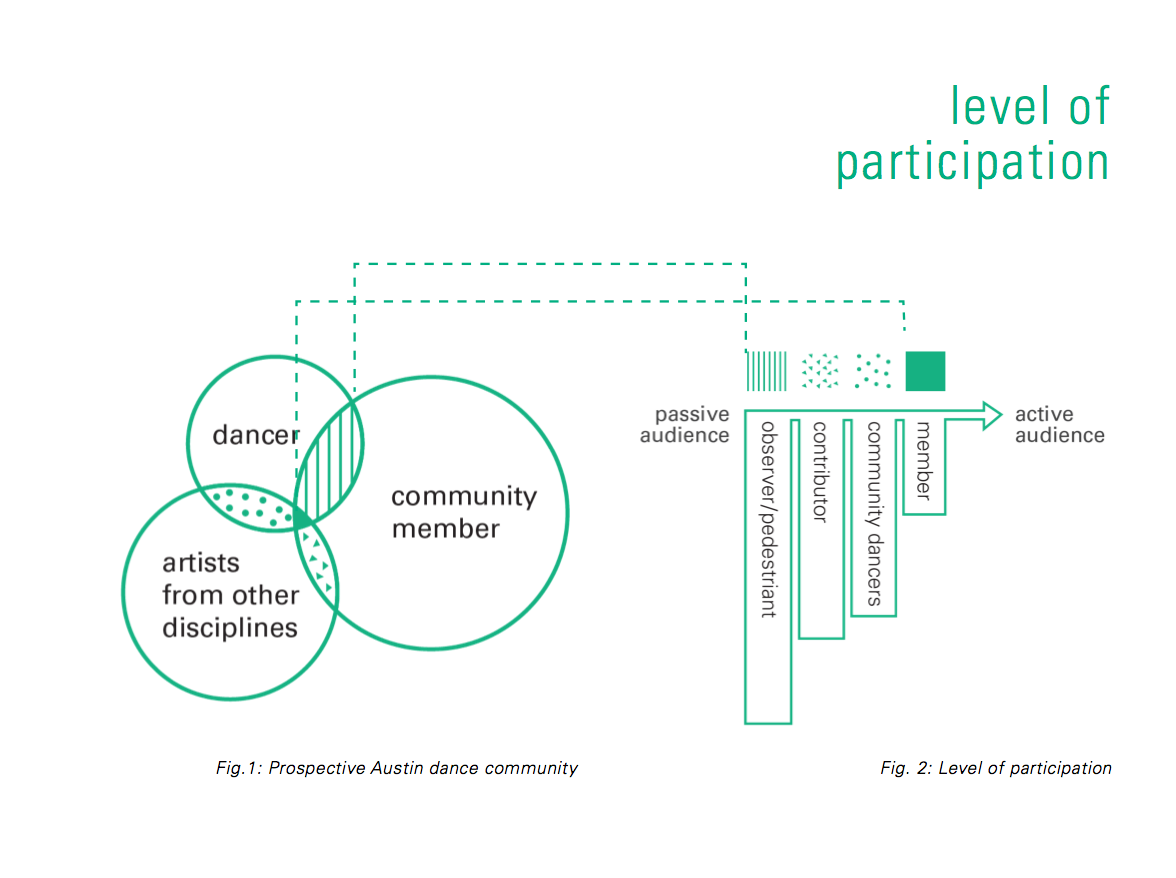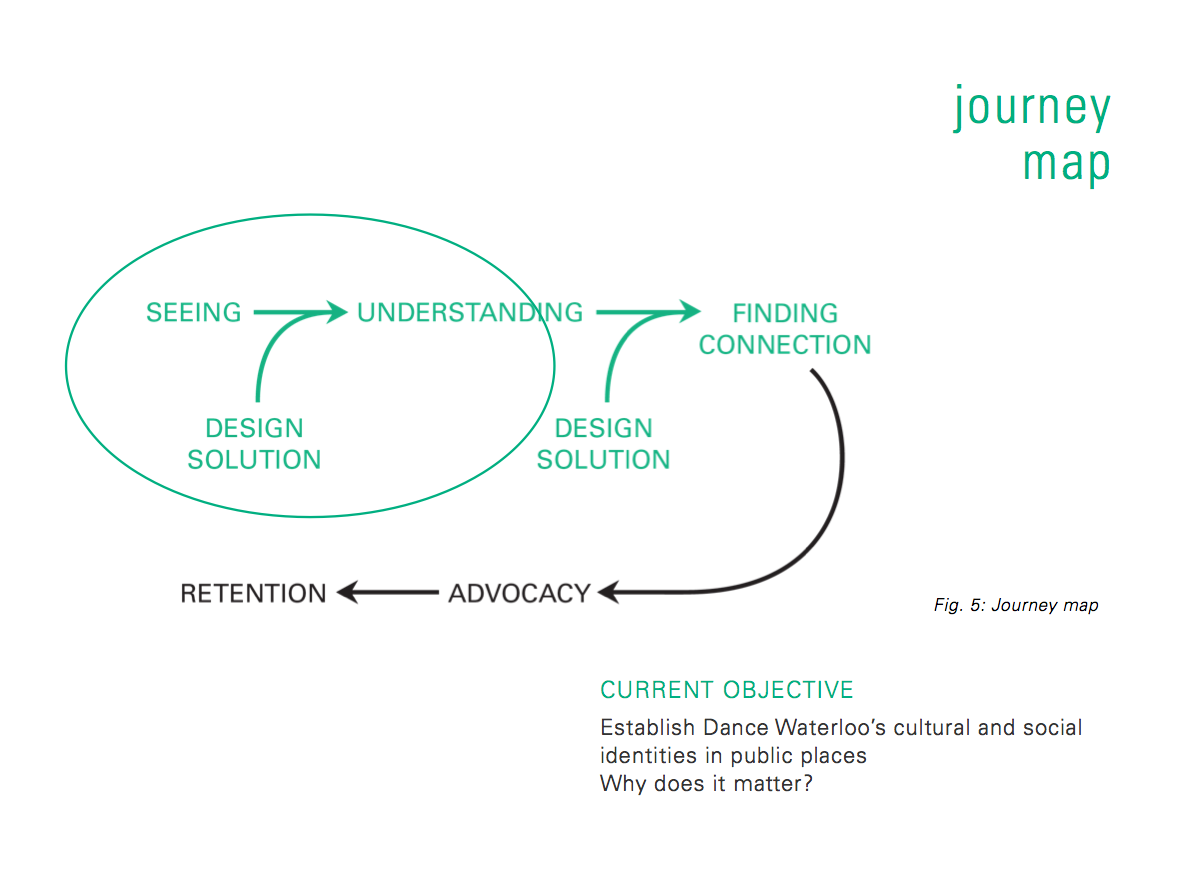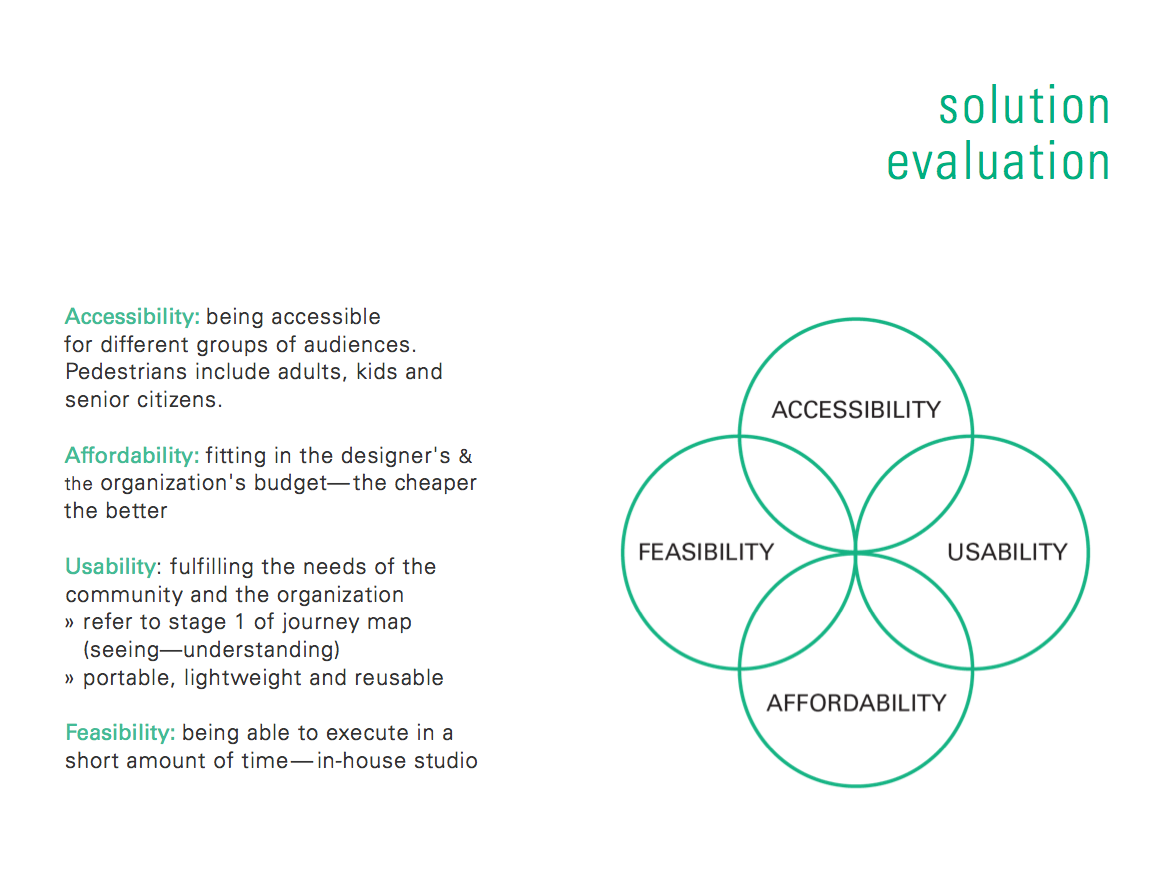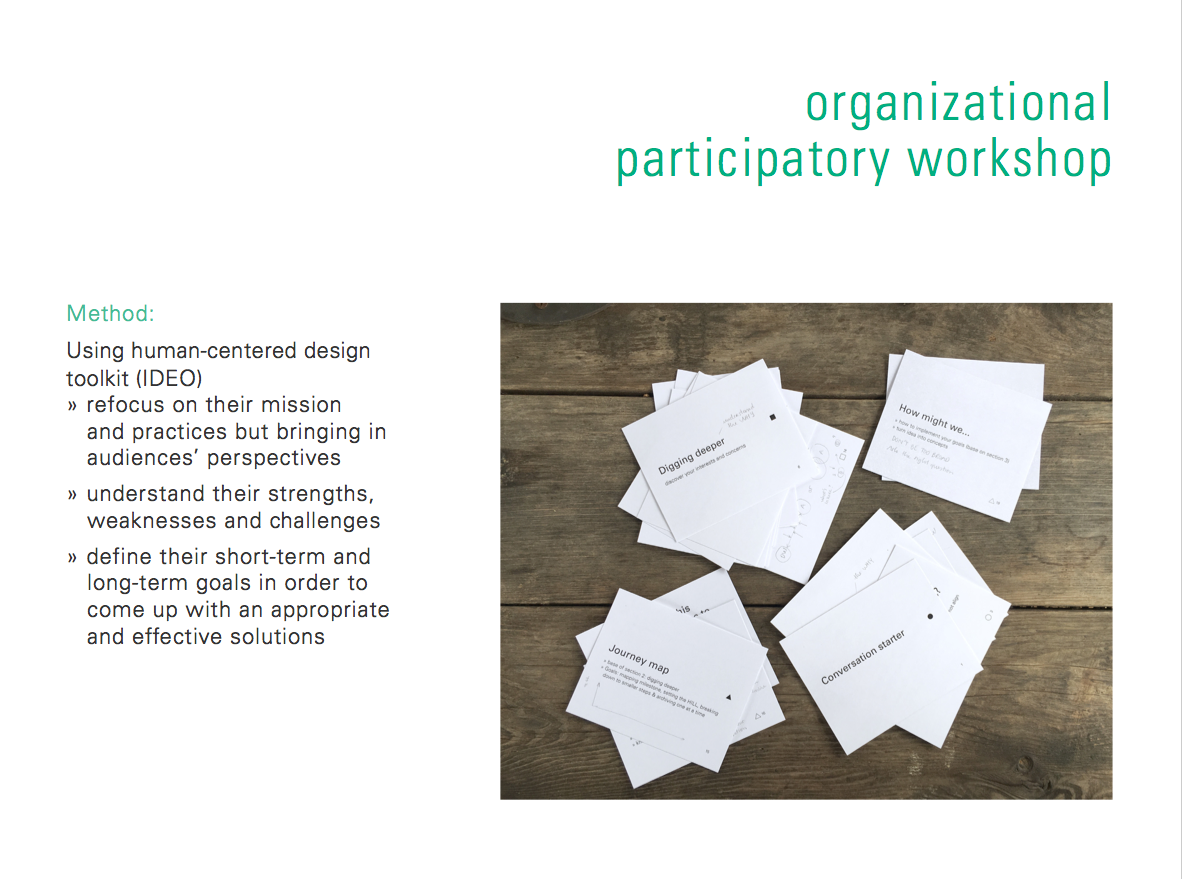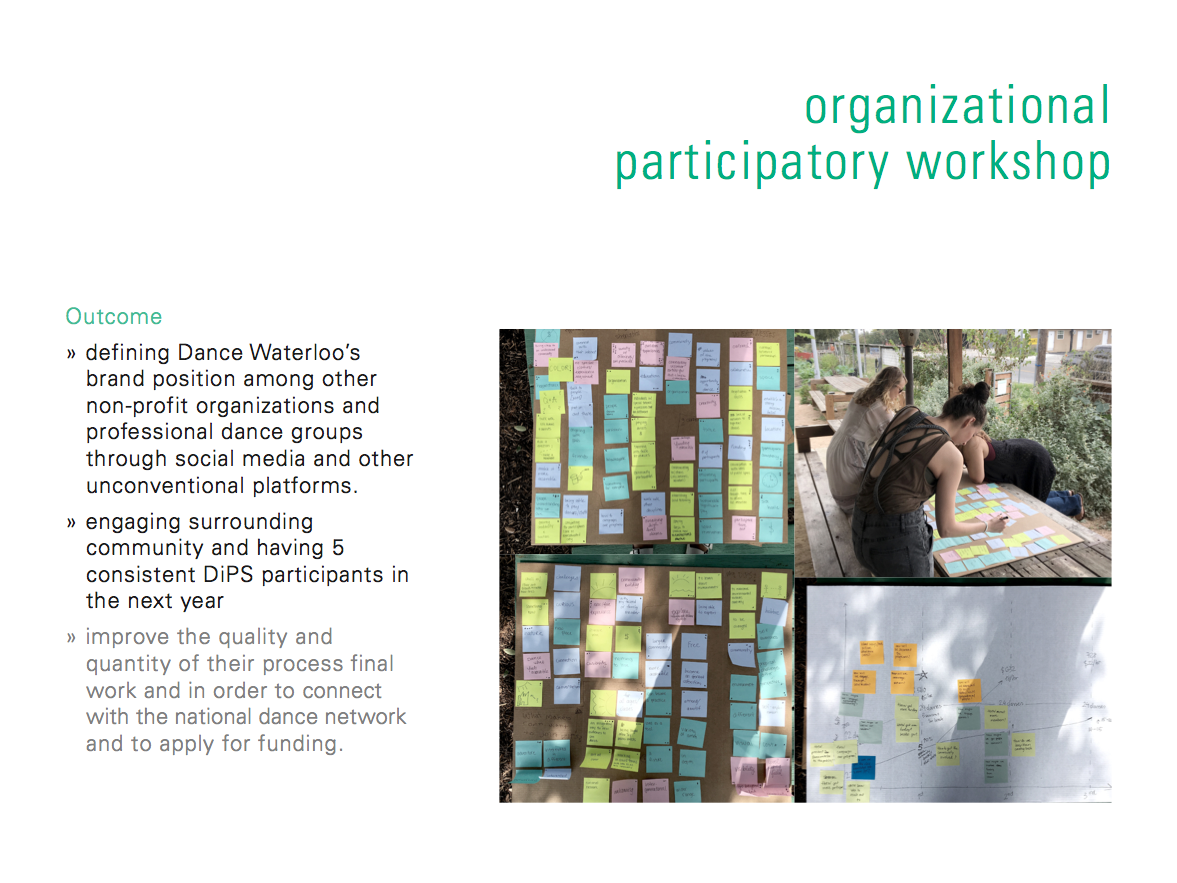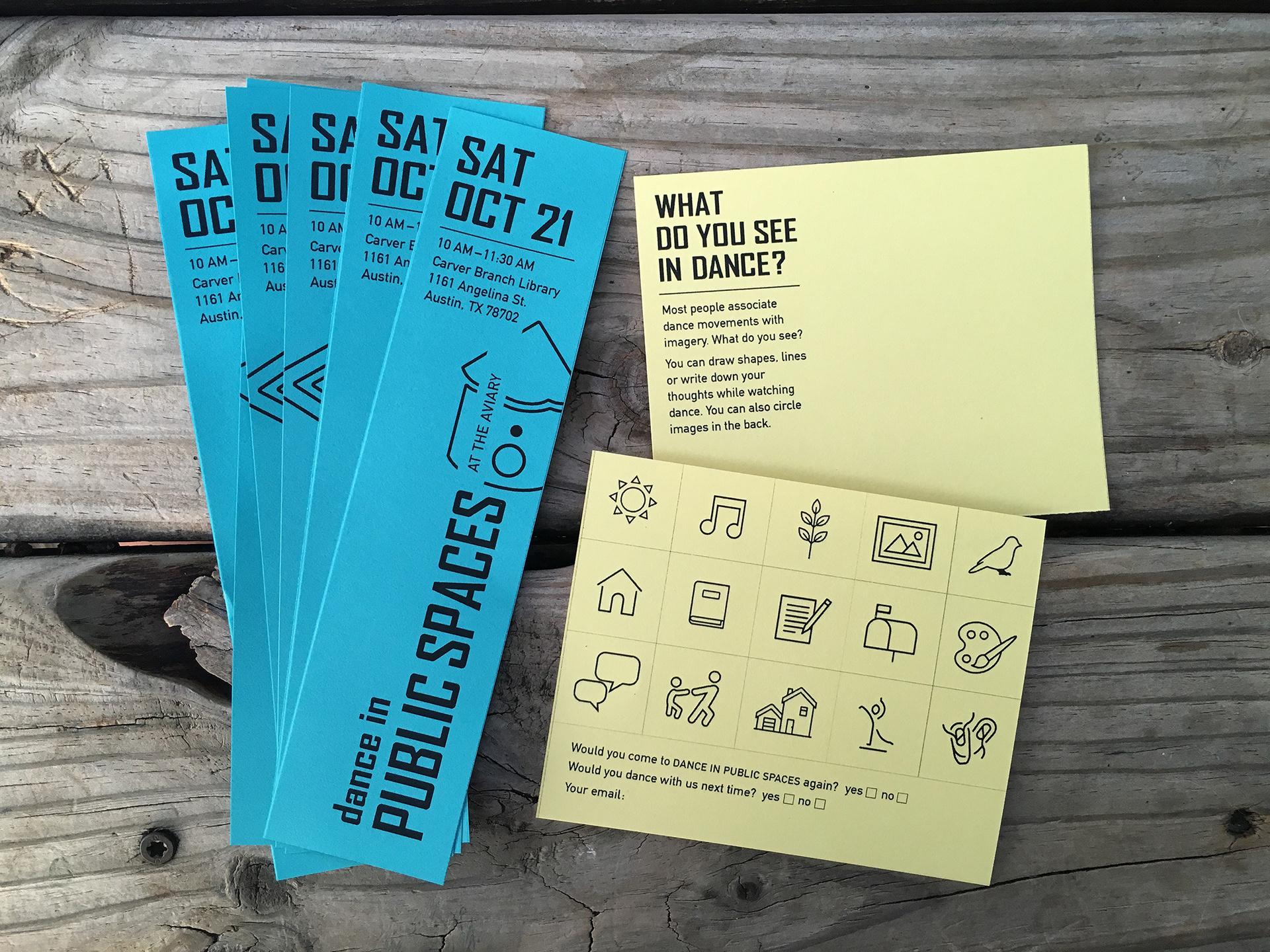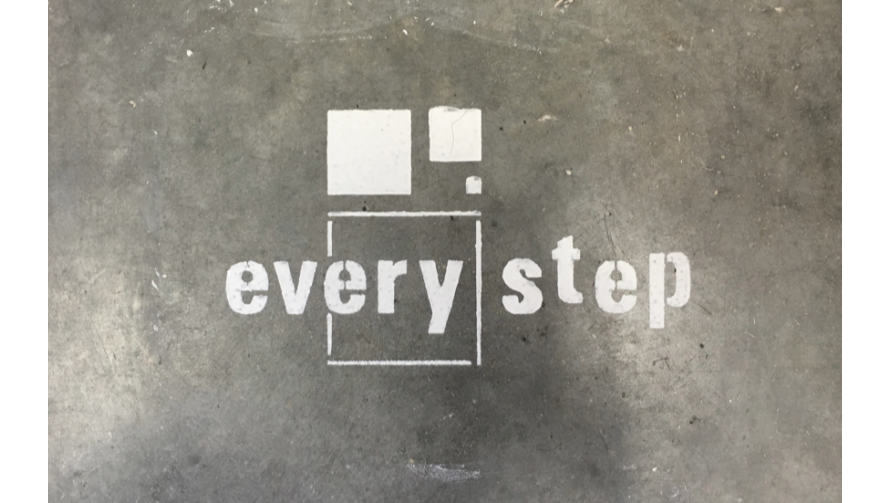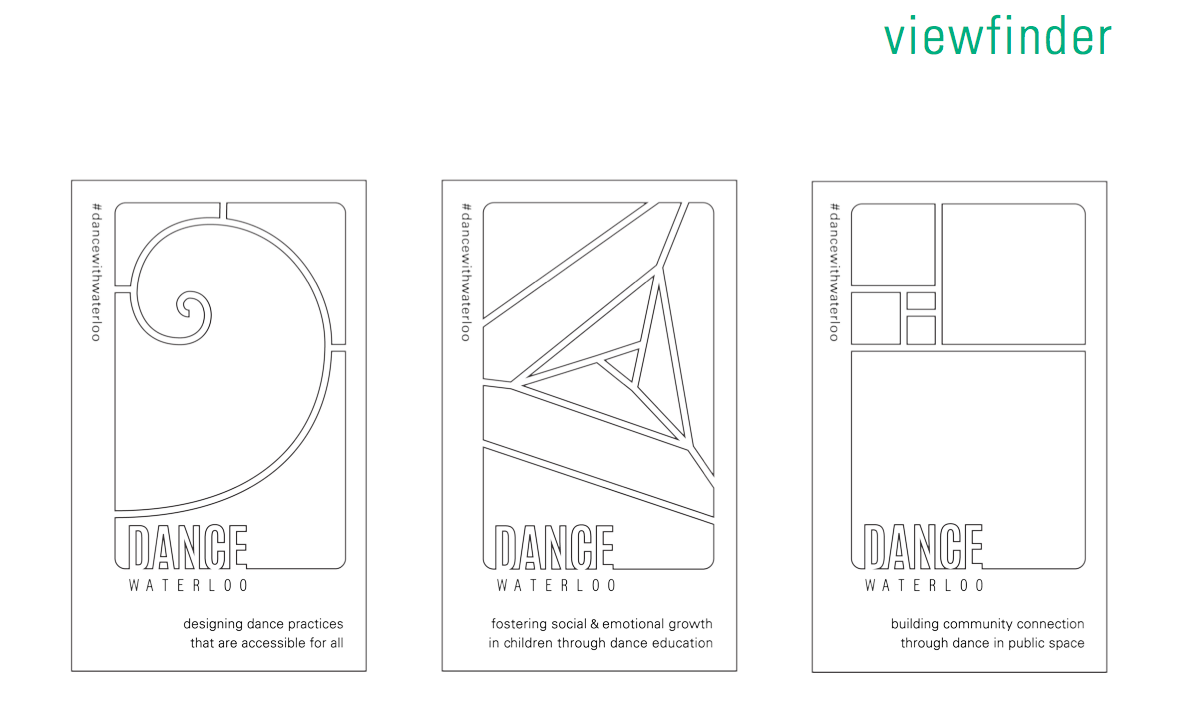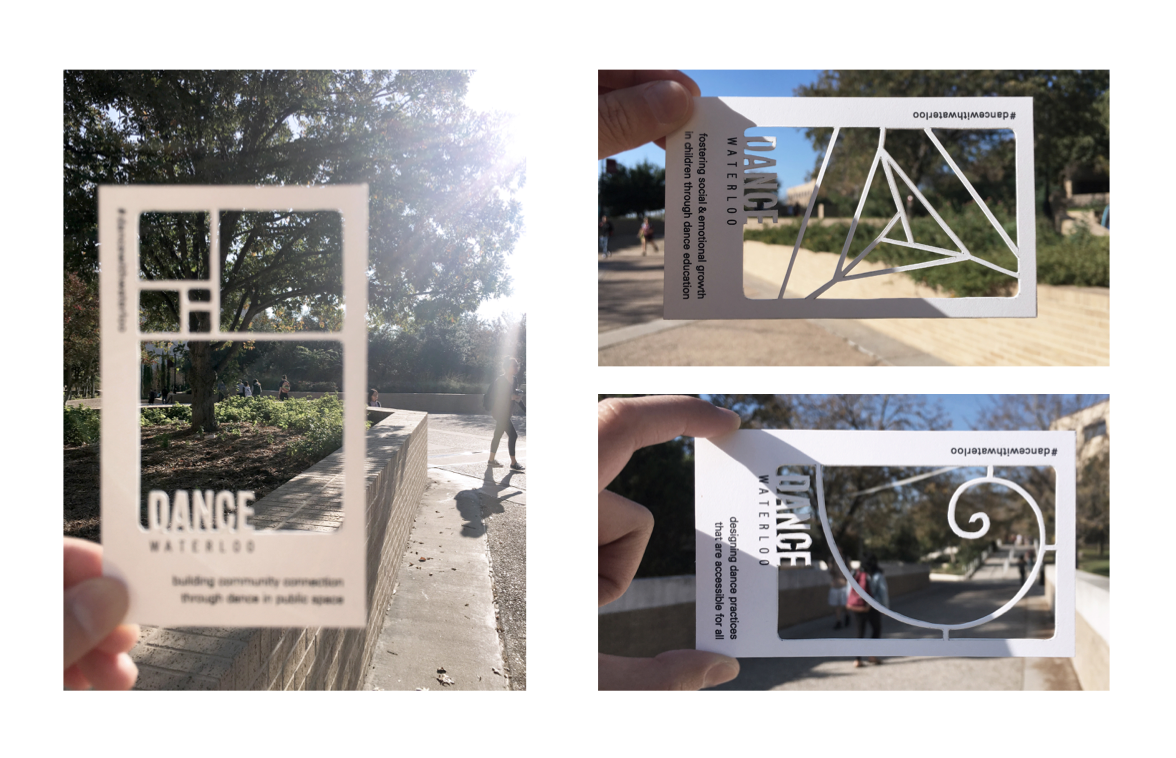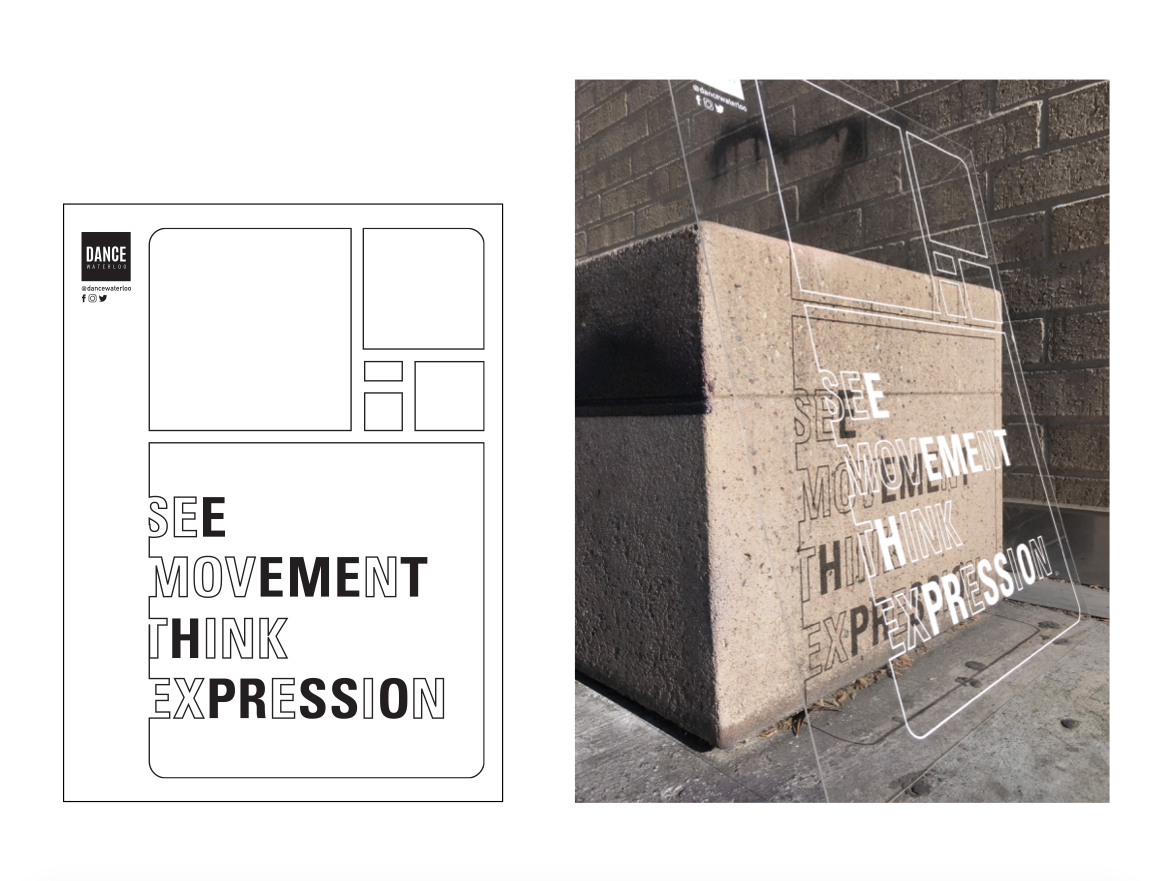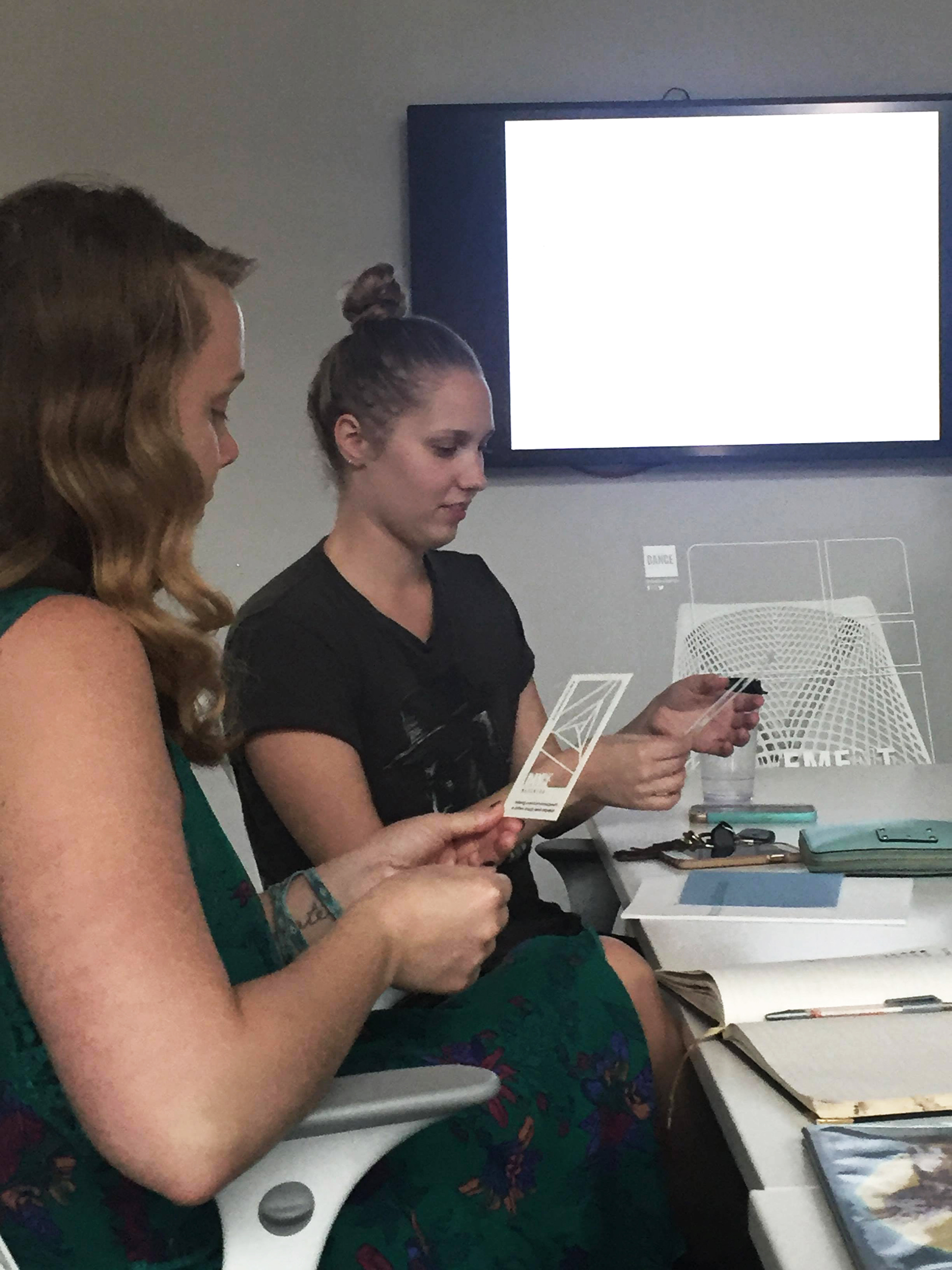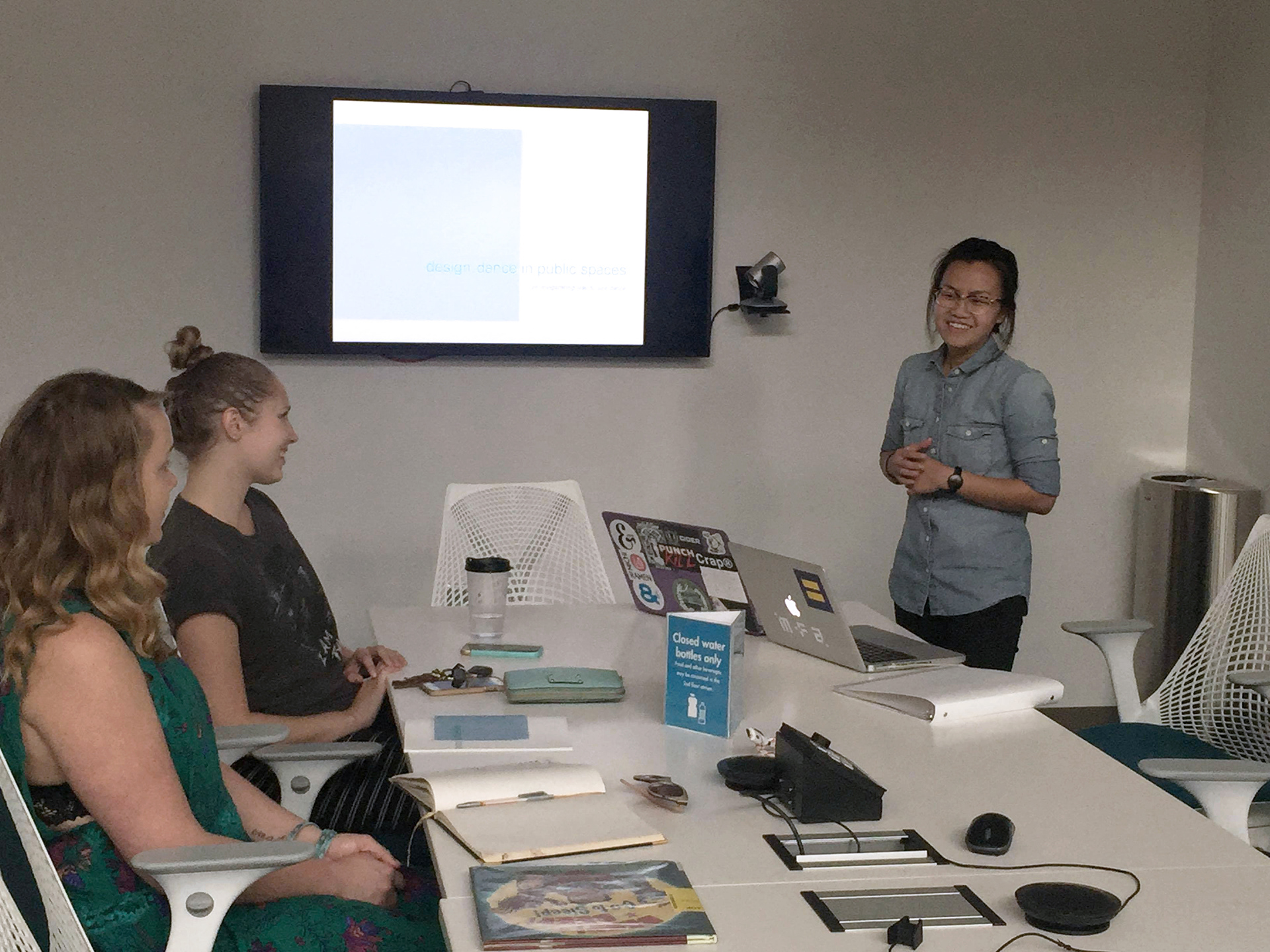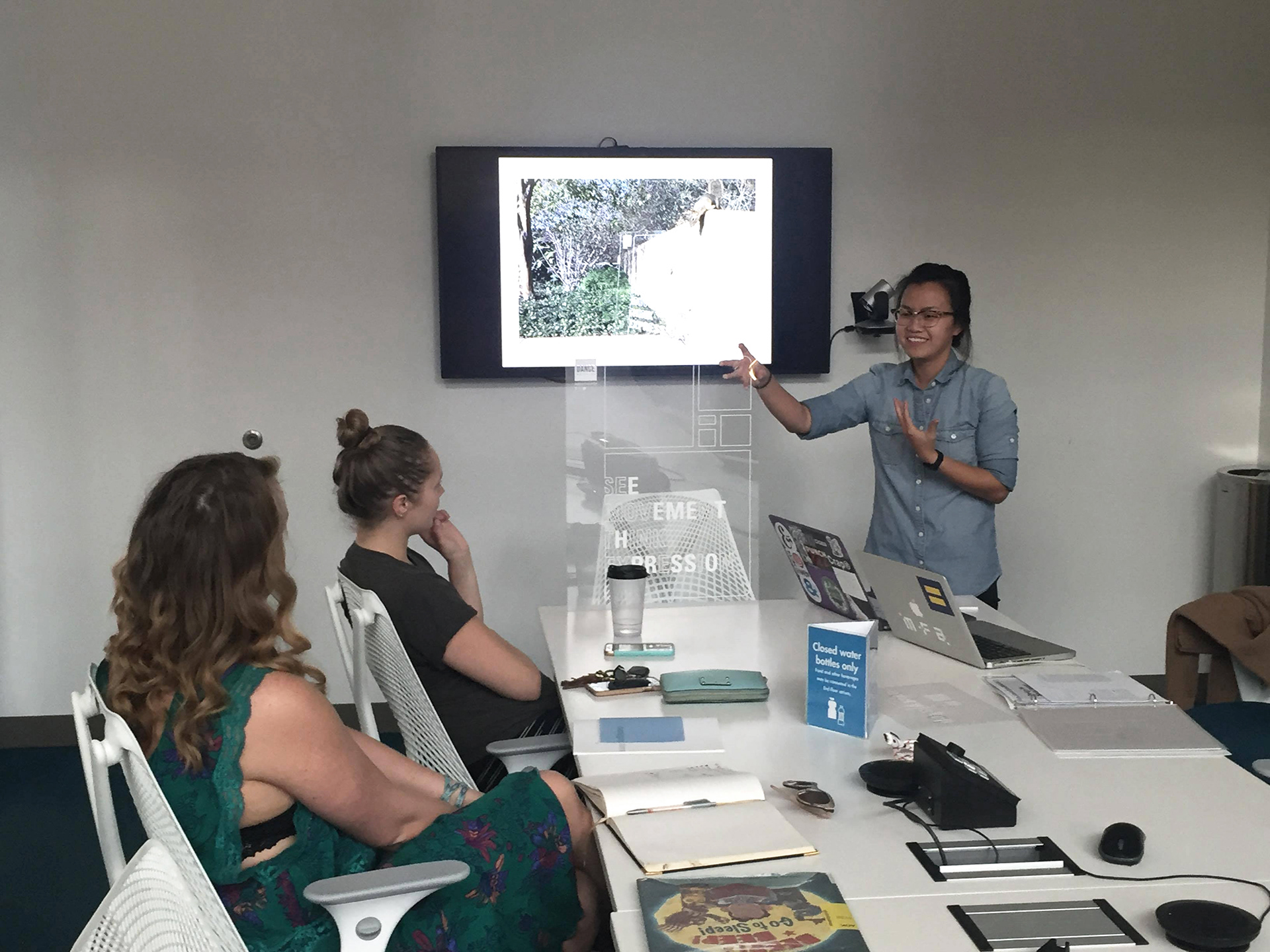 : : Presenting prototype with the community partner